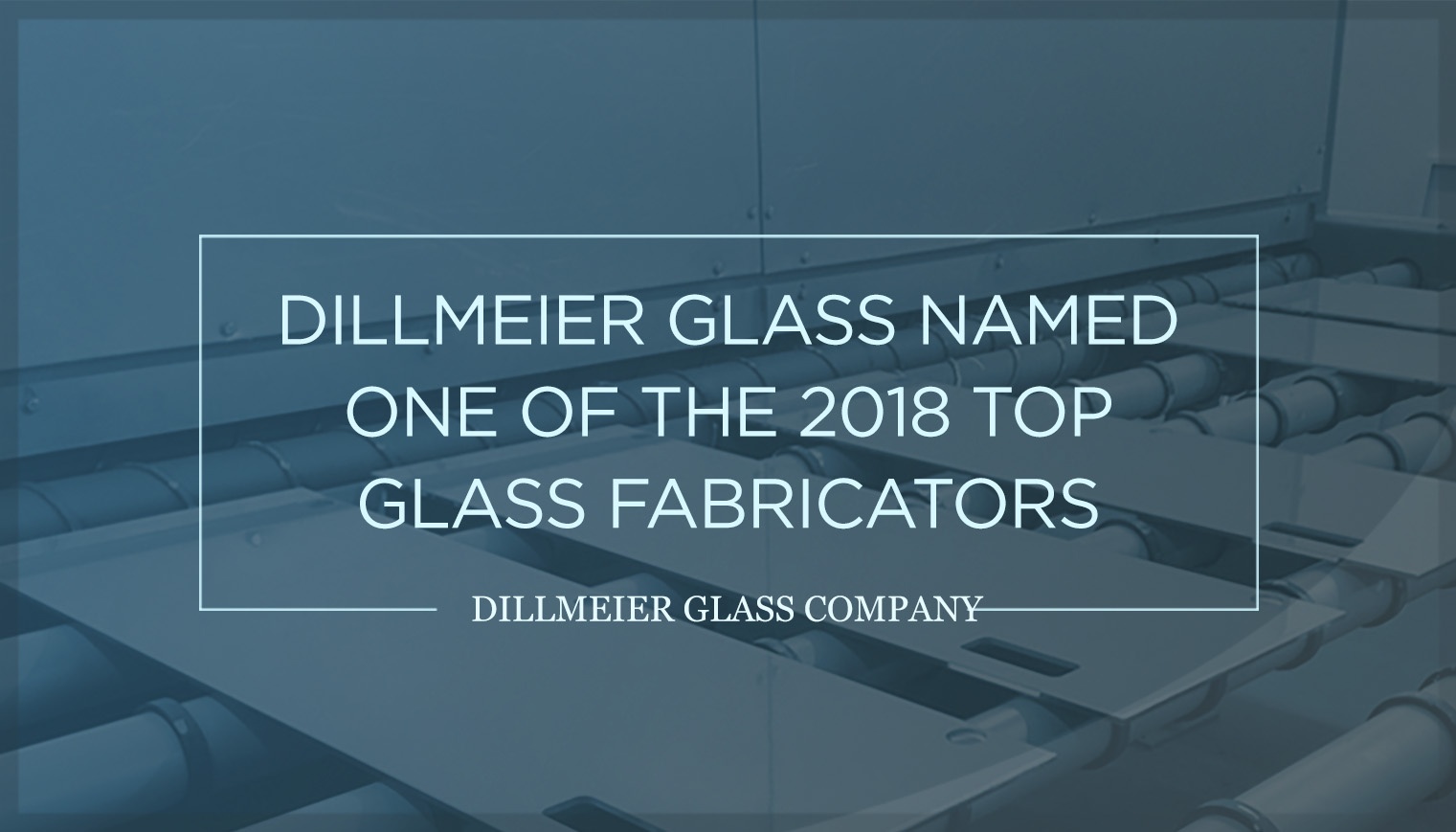 Glass Magazine, an online resource for those in the flat glass and metal industries including glass fabricators, retailers and manufacturers, architects and glazing contractors, recently named the 2018 Top Glass Fabricators. This list is complied of glass fabrication companies in the United States and Canada based on their annual sales volume.
Founded in 1933, the Dillmeier Glass Company has had the privilege of appearing on this list in years past.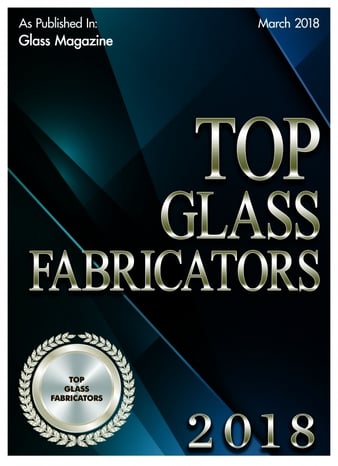 However, we still experience that incredible feeling of accomplishment when we hear the news, which pushes us to work harder for our clients and create even more beautiful glass products.
Dillmeier Glass specializes in creating commercial interior glass for various applications—offices, hotels, retail stores, sports arenas and fitness centers, among others. From modular walls and partitions to fixtures and glass components, we can help you transform an interior space with custom glass pieces. Plus, our wide range of capabilities, which include fabricating, tempering, back painting and UV bonding, ensure the final product will not only look stunning, but last for years to come.
On behalf of the entire Dillmeier Glass team, we are honored to be a part of this prestigious list and are dedicated to continue surpassing our clients' expectations with every project we work on.
---
If you are interested in working with Dillmeier Glass on your next commercial interior project, Contact Us today to find out what we can do for you!