Dillmeier Glass works closely with many demountable glass wall dealers across the United States providing tempered and laminated glass for vertical glass wall systems
We understand the tight lead-times and commitment to quality glass every time. All of the Dillmeier Glass fabricating equipment, from cutting to tempering, can accommodate the larger sized glass needed for some of the unique jobs that are installed. All of our edging, polishing and water jet CNC machinery is used to guarantee the precise hole and notch locations needed for frameless glass doors.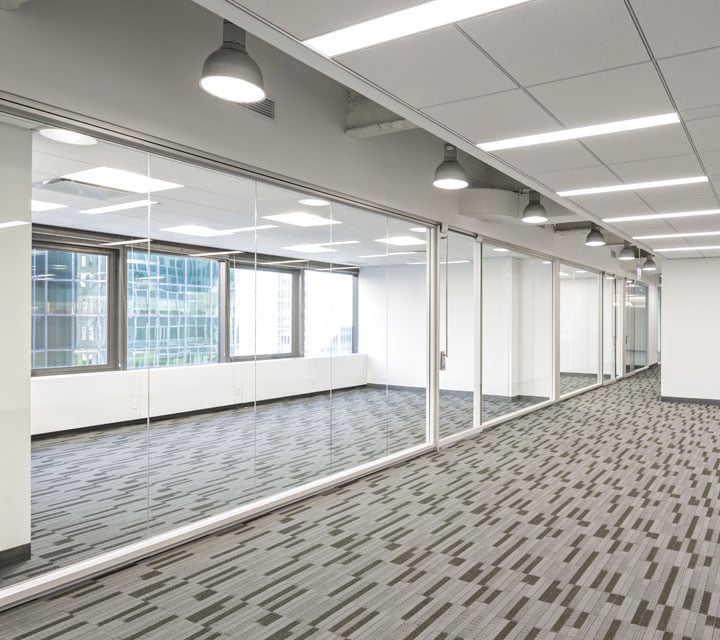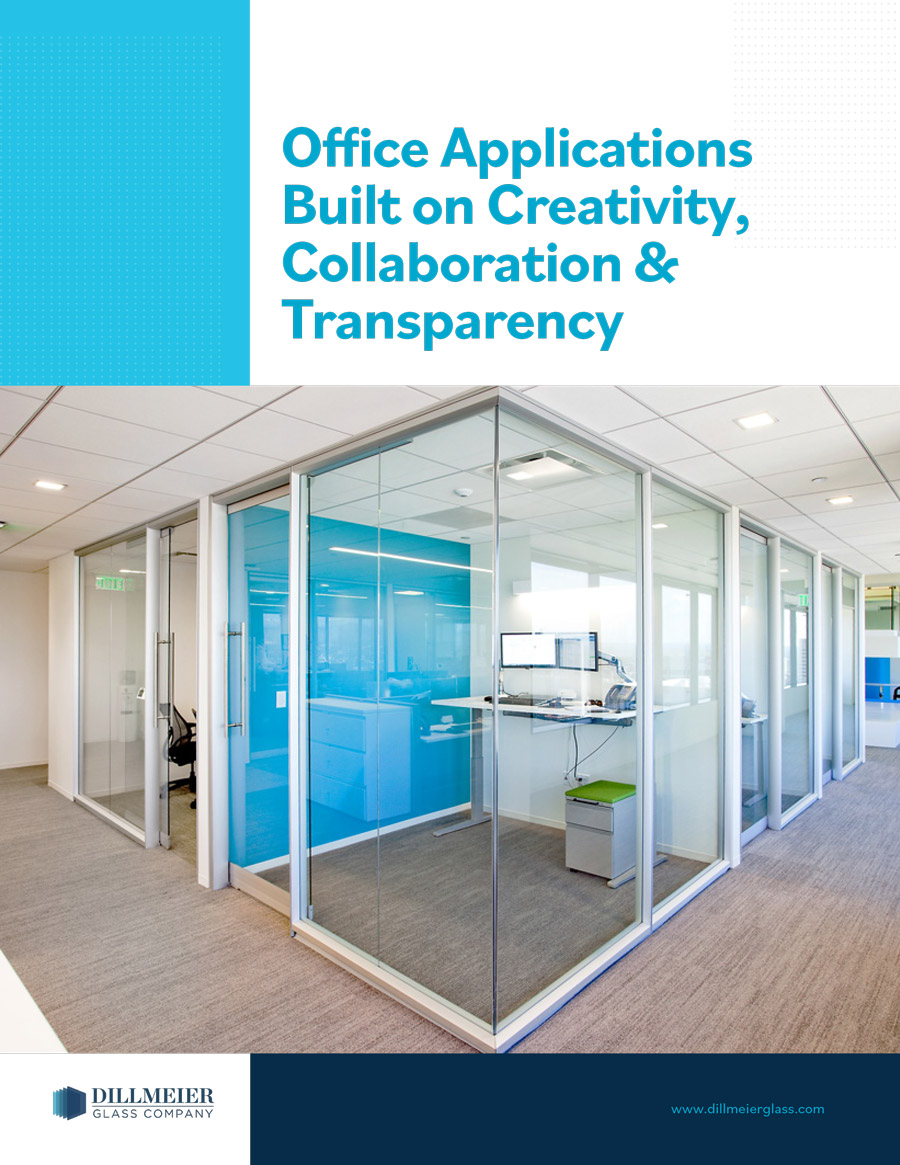 FREE DOWNLOAD
Browse Dillmeier Glass' Office Capabilities
PDF Guide
Learn about the wide-range of services we offer our commercial clients.