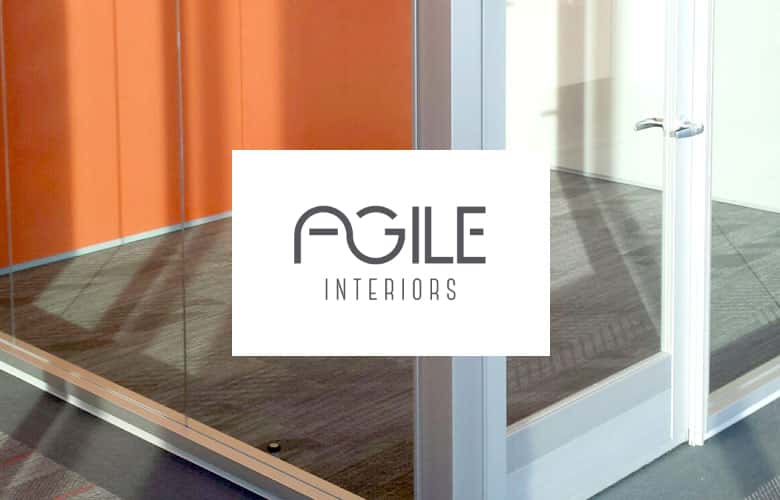 SYNOPSIS Benjamin Urban, champion of DIRTT Walls at Agile Interiors, remembers a mishap that occurred during a 25,000-square-foot installation project in Richmond, Virginia, which proved just how reliable Dillmeier Glass is.
---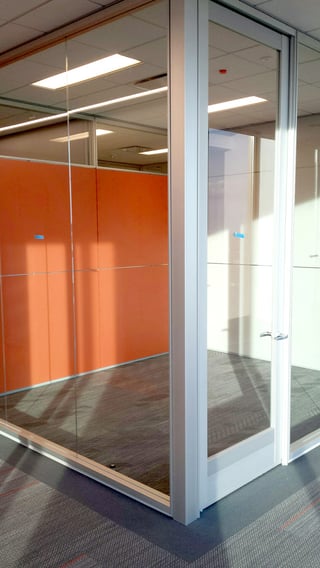 Dillmeier Glass has the talent, experience and machinery to craft custom glass for any project a demountable wall provider throws their way.
Among many of Dillmeier Glass' loyal customers is Agile Interiors, the largest U.S. distribution partner of DIRTT interiors, an award-winning manufacturer. Boasting the largest team of dedicated designers in the country, Agile Interiors has installed more than 300 miles of DIRTT Walls in the Houston area alone.
Benjamin Urban of Agile Interiors remembers a certain 25,000-square-foot, full-floor project they did for Dominion Energy in Richmond, Virginia, which crystalized why Dillmeier Glass has been the Texas-based company's sole glass provider for a decade.
"Through an internal design mistake," he recalls, "the glass we ordered was too large to fit into the building elevator."
The mistake was uncovered on a Tuesday and the expected completion date was that Friday. They were still determined to meet that deadline.
"With the client present and aware of the situation, we decided to reorder all of the glass," Urban says.
They contacted Dillmeier Glass and explained the problem.
"Dillmeier made it happen," Urban says gratefully. "The glass was delivered Thursday evening, and we completed the project as promised on Friday."
The company knew what it had to do.
"When we heard the glass did not fit in the elevator," says Dillmeier Glass' plant manager Cody Tran, "the only thing we could do was get to work."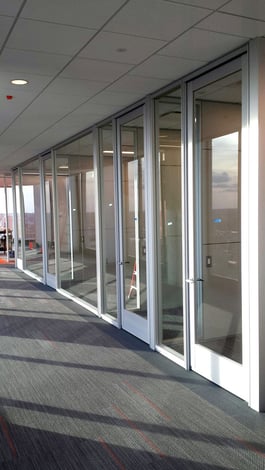 With time in short supply, Dillmeier Glass' production and shipping teams figured out how to fabricate all new glass and secure a driver to deliver the new material to Virginia the next day. "I'm still not sure how they pulled it off," says Tran with admiration. In the meantime, he had an important task to perform too.
"I sketched a new crate design so the team could quickly build crates that would fit on an angle into the elevators, but could still be moved with a floor jack," Tran says.
To Agile Interiors' Urban, it's the time-sensitive projects like this one in Virginia that show just how much you can rely on your partners when challenges arise.
"Construction is risk management," Urban says. "Clients use us again and again because it lowers their risk. Key suppliers like Dillmeier ensure that when something goes wrong, we make it right many times without anyone even knowing it ever went wrong."
As Urban says, Dillmeier Glass is "the only other manufacturer that I know of that treats us like we treat our customers."
*This post has been updated. Agile Interiors is formerly known as Agile OFIS.