Dillmeier Glass has fabricated thousands of glass markerboards over the past decade and is widely recognized for its manufacturing reliability and quality standards. The explosion in popularity of markerboards for innovative workspaces prompted Dillmeier Glass to launch a custom line of markerboards to fit every type of workplace environment from corporate environments and government agencies to healthcare facilities and academic institutions.
Van Buren, Ark. - August 13, 2020 – Dillmeier Glass Company, an industry renowned commercial glass fabrication company in North America, introduces a newly branded, customizable line of specialty glass markerboards. Known simply as Reflections, our markerboards are designed to meld personalization and innovation while improving collaboration among teams in myriad professional settings.
Unlike dry-erase boards, Reflections Glass Markerboards offer seamless technology integration and easy installation, a wide range of color choices and custom patterns. Our markerboards are crisp, easy to clean and won't stain over time.
Dillmeier's flame-forged, ceramic color-coating process fosters beauty and strength, creating stylish, highly durable markerboards to meet the needs of any collaborative workplace environment. Prior to tempering, ceramic ink is applied whereby glass is then heated to approximately 1,200 degrees Fahrenheit, fusing tones and hues to prevent chipping, flaking, or scratching.
As a consistent leader in commercial glass innovations and manufacturer of glass markerboards for nearly a decade, our new Reflections line is designed to offer a breadth of options and personalization to our customers. Our technologically advanced product line includes Dillmeier's highly customized research and development-based design and fabrication process to ensure accuracy of all specification types and on-time delivery.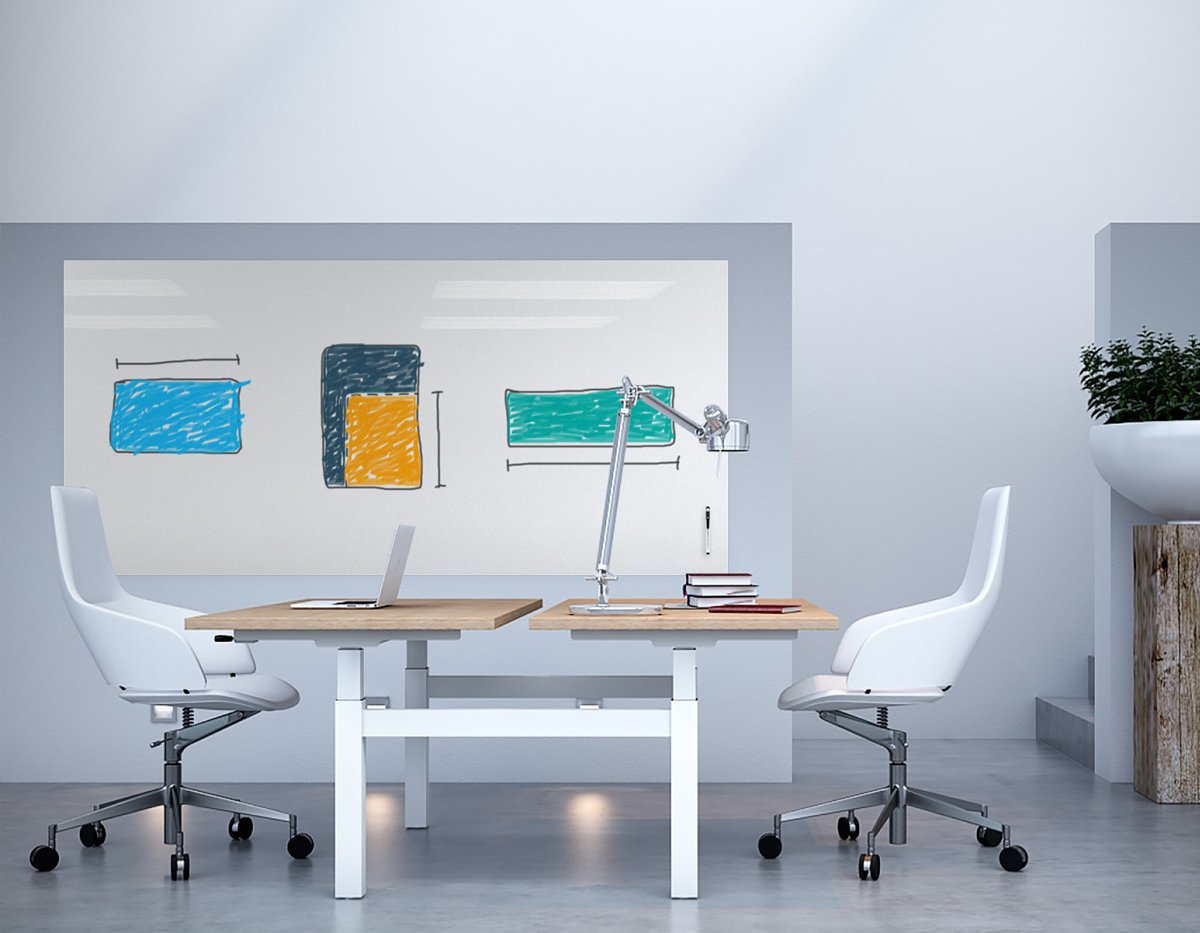 Consider the following custom design specifications, dimensions, and features when planning your glass markerboard project:


1. Glass:
All markerboards are fabricated with highest-quality, low-iron glass.


2. Mounting:
Consider float-mounted or standoff hardware with metal accents.


3. Configurations:
Pick from magnetic or non-magnetic arrangements.

4. Colors, Patterns & Sizing:

Choose from the standard rectangle option or add custom shapes, sizes, and creative color matching.


5. Technology Integration:
Integrate various technological devices into your markerboard for easy idea exchange.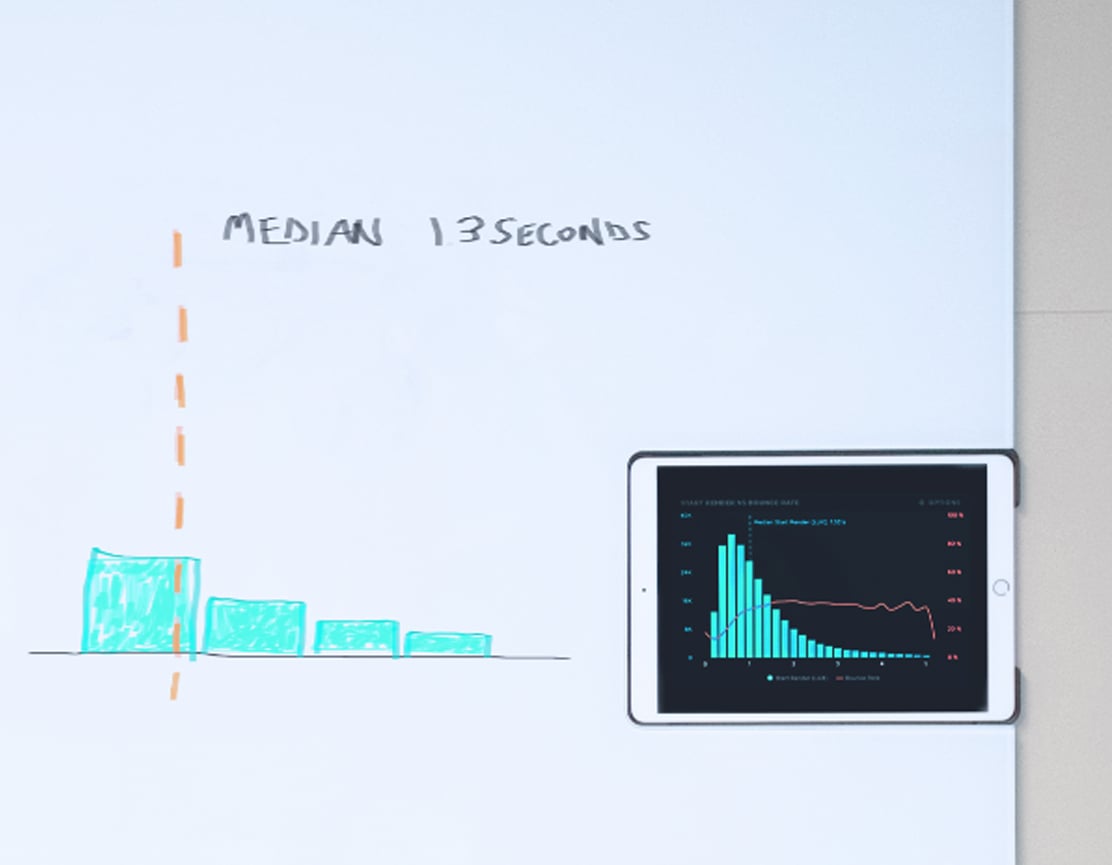 "This new product line is built using the most specialized and advanced fabrication and production processes."
"This new product line is built using the most specialized and technologically advanced fabrication and production processes," says Dillmeier Glass Company President Garrett Ames. "As has been the case for generations, our markerboards will feature refined elements adhering to flawless design, production, and delivery."
Quality Products & Service
Our markerboards blend sophisticated customization options and innovative products with leading customer service and reliability.
Remember to check out our new Reflections website page. Please contact us with any questions, to request customized design assistance, or to place an order.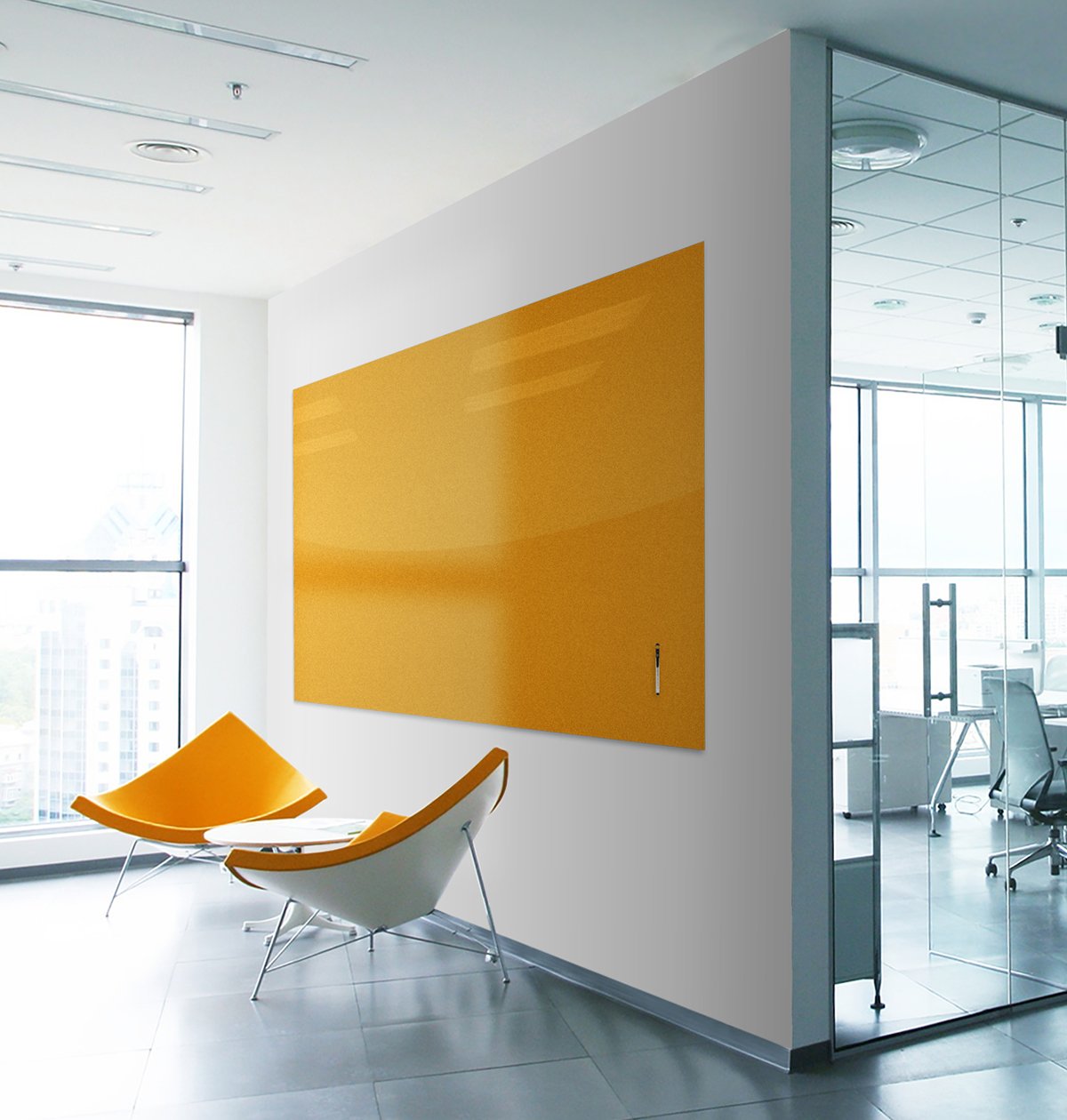 ---
About Dillmeier Glass Company
In 1933, William M. Dillmeier opened a small glass fabrication business in Brooklyn, NY. Since then, Dillmeier Glass Company has grown into a leading fabricator of glass store fixtures, glass components, glass wall systems, and myriad other glass applications for customers worldwide.
Today Dillmeier Glass operates its own 150,000-square-foot facility with a broad range of technologically advanced equipment and highly skilled operators that can fabricate virtually any thickness, size, edgework, surface treatment, cut-out or drill pattern. Our customers include store fixture manufacturers, regional and national retailers, glass distributors, interior wall companies, architects, builders, shower door installers, sporting arenas, and furniture and table manufacturers.
Contact us to learn more about how the Dillmeier team can help facilitate your interior commercial glass needs.