Our seasoned project managers bring 30 years of design, specification and technological experience to each unique job.
At Dillmeier Glass, we know that project management and customer support are just as important as supplying quality glass. We approach your custom project not only as a supplier, but as a partner. Our managers use their years of knowledge, training, and experience to assist you with take offs and drawings. They work individually with you to determine your glass requirements, double-check your order, and provide innovative, value-engineered solutions at each phase of the process, from design to delivery.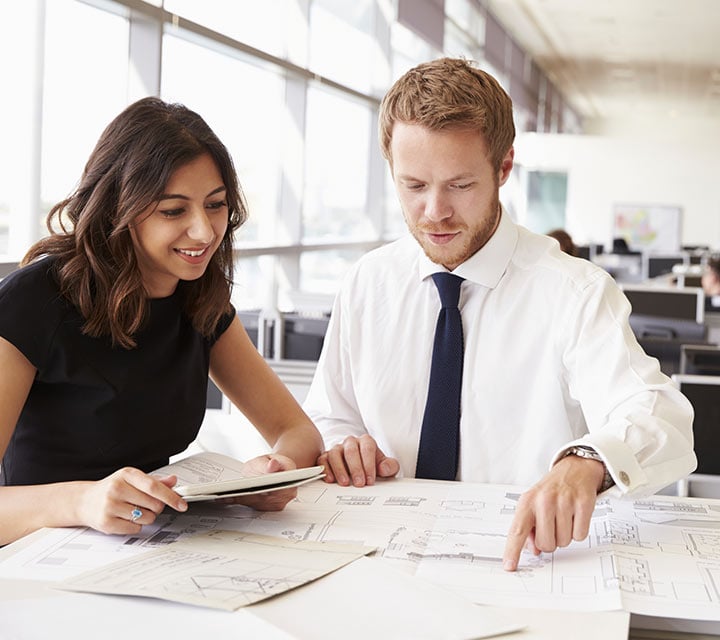 Did you know?
At Dillmeier Glass, we will quote a job repeatedly because we understand that things can change during a project. This may mean quoting and requoting multiple times in order to be as thorough as possible.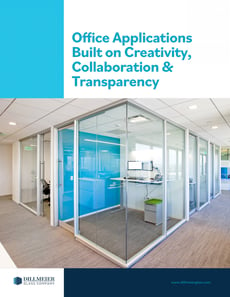 FREE DOWNLOAD
Browse Dillmeier Glass' Office Capabilities
PDF Guide
Learn more about what we can do to help you transform a corporate interior