Testimonials
Hear what our customers have to say about quality, service and satisfaction!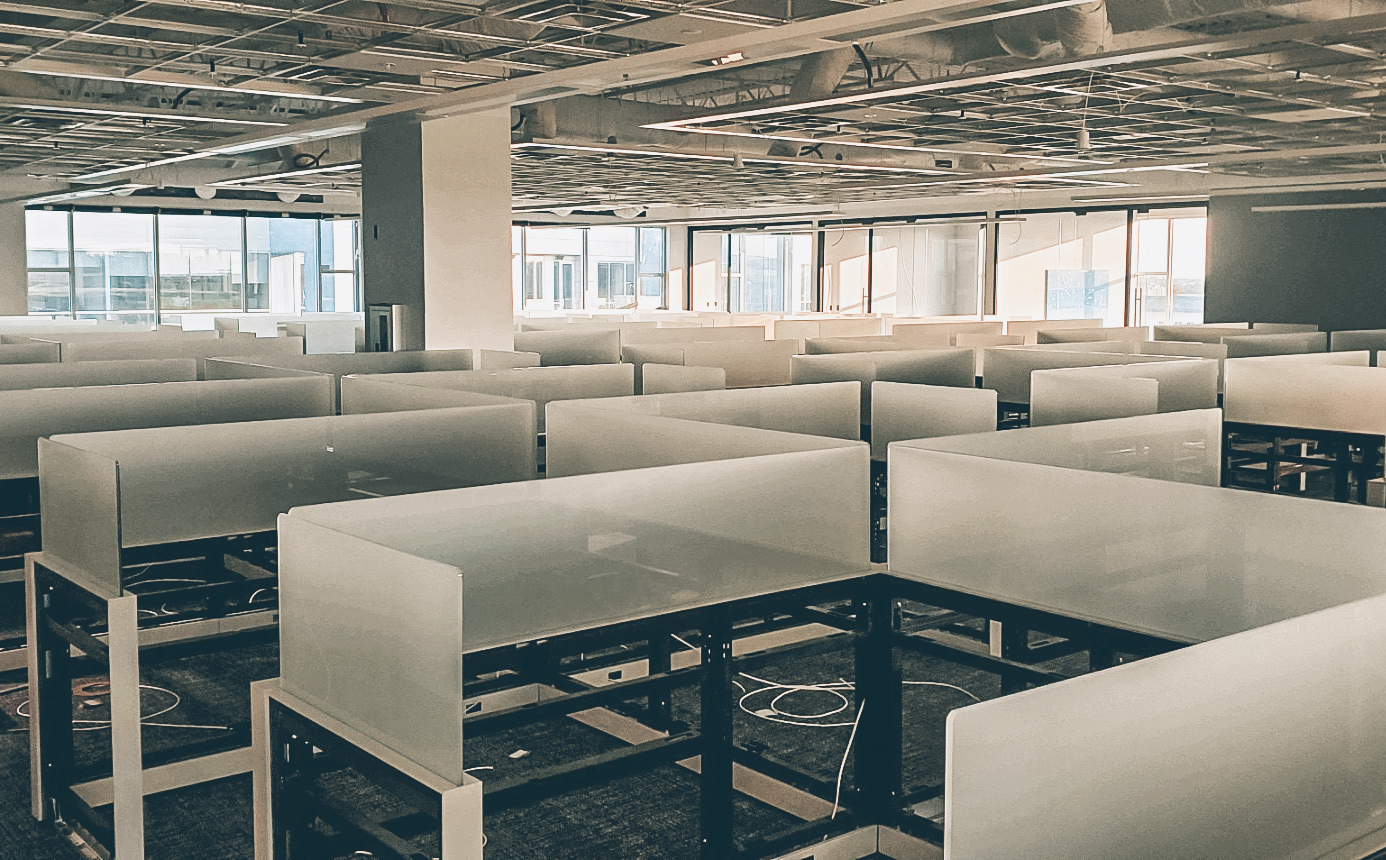 Dillmeier saves the day again!
I am happy to share that the glass is installing as expected and things are going well at Parallon Louisville.

We are anticipating ordering the large Brentwood project at the end of this month for a Dec/Jan install.
Michael Moore
President Synergy Business Environments
"I wanted to send you a huge thank you for not only meeting our expectations but exceeding them. Your product delivered on time and was package perfectly to slide thru the small opening on site. Installation is progressing nicely and expected to wrap up early next week." We'll be contacting you again soon. Many, many, thanks."
—Mark Edmund Oles Architectural Solutions, Henricksen
"You were both really great to work with and the product arrived looking exactly how I hoped it would (which is always nice!) Your professionalism is very much appreciated."
—Jordana Maisie
"Just wanted to say how pleased we were with the glass we ordered from you. It exceeded our expectations. And the time you got it back to us was excellent as well."
—Greg Hays, Draftsman Wiemann Metalcraft
"Awesome job Dillmeier team, way to step up in a tough situation! That is why you are our glass partner! I have not experienced that from any other supplier except for Dillmeier Glass Company and DIRTT."
—Brian Crawmer